No More Whispering! Menstruation Matters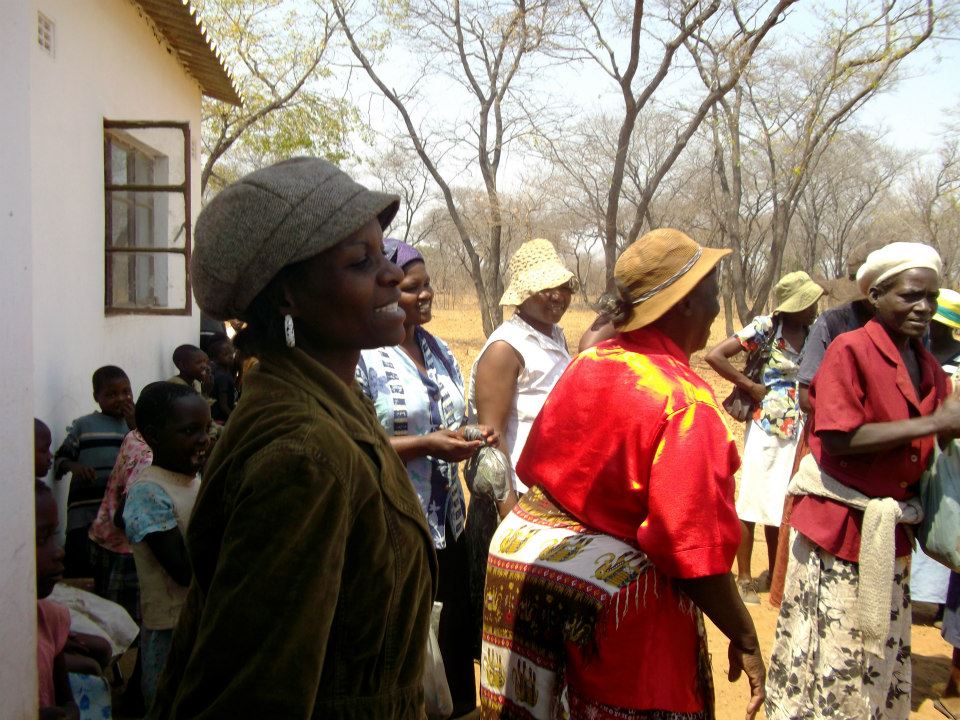 For many girls in Zimbabwe, there is a monthly struggle: that time of the month where they feel the strain of womanhood because they cannot afford basic sanitary wear.
Lack of affordable sanitary products limit girls' ability to engage in education and other productive activities. Girls either stay at home missing school or resort to unhygienic alternatives such as leaves, cow dung, bits of old mattress and toilet paper to  absorb their periods.  Availability of affordable sanitary wear implies that girls can menstruate with dignity, freely attend school and take part in extra- curricular activities.
Through creating rigorously tested education resources which can improve knowledge and attitudes about menstruation, we can institutionalise change on this issue. We aim to achieve this by using a "train the trainer cascade" approach for sustainable and scalable delivery within poor communities in Zimbabwe.
Through creating a safe space to talk about menstruation, we address the misinformation surrounding women's menstrual and reproductive health. Some of this misinformation ranges from doctor's advising that sex can cure period pain, to the idea that menstruating women are dirty and can contaminate others and fears that hormonal contraceptives can cause deformation in unborn children. This also helps us break the silence surrounding the subject that has been considered and begin important dialogues about gender roles and girls' rights.
Menstruation and puberty are very important stages in every woman's sexual and reproductive life. We hold and facilitate reusable sanitary pads trainings in various schools under UMguza district and in some areas in Bulawayo.
The trainings running under the #NoMoreWhisperingAboutMenstruation are aimed at teaching women and young girls from the rural areas about how to make reusable sanitary pads as well as hygienic menstrual health practices.