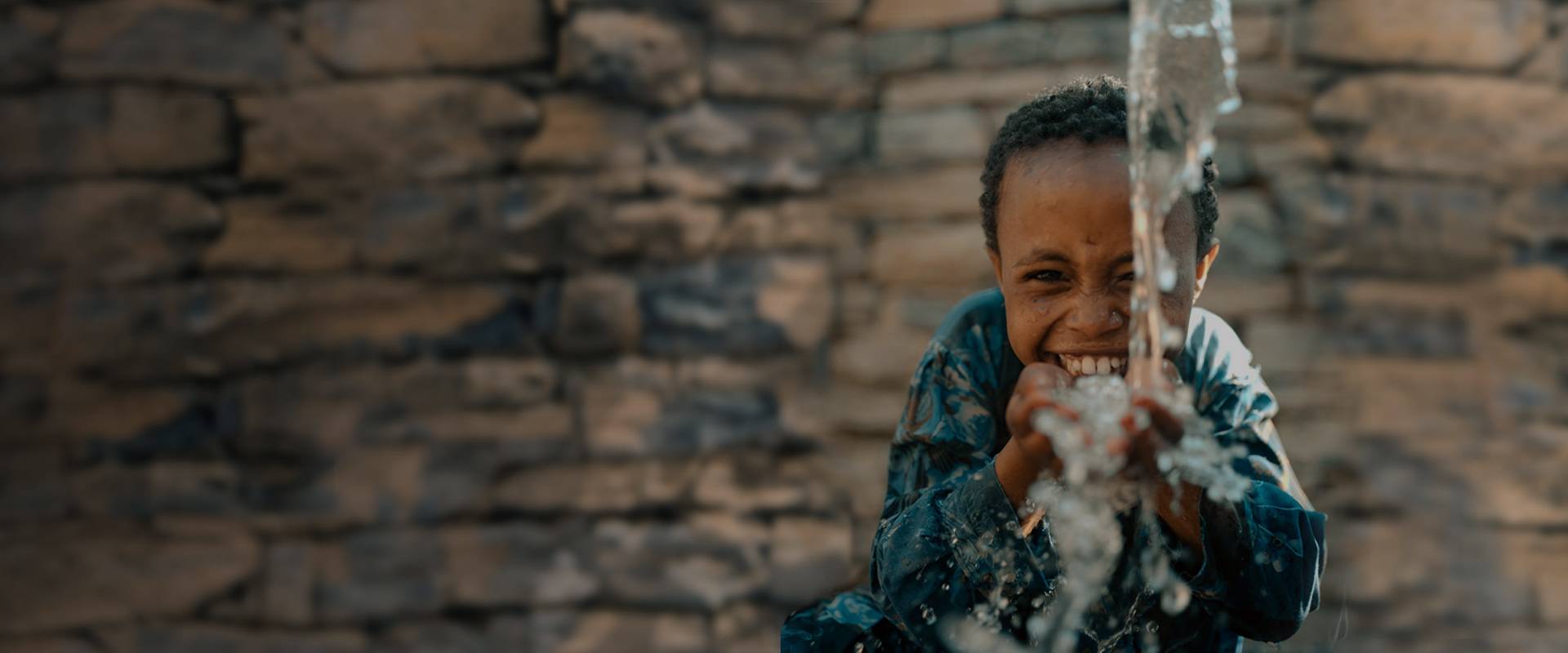 Our goal
is to reach...
... every vulnerable member of the societies we serve and help them change their lives.
Help us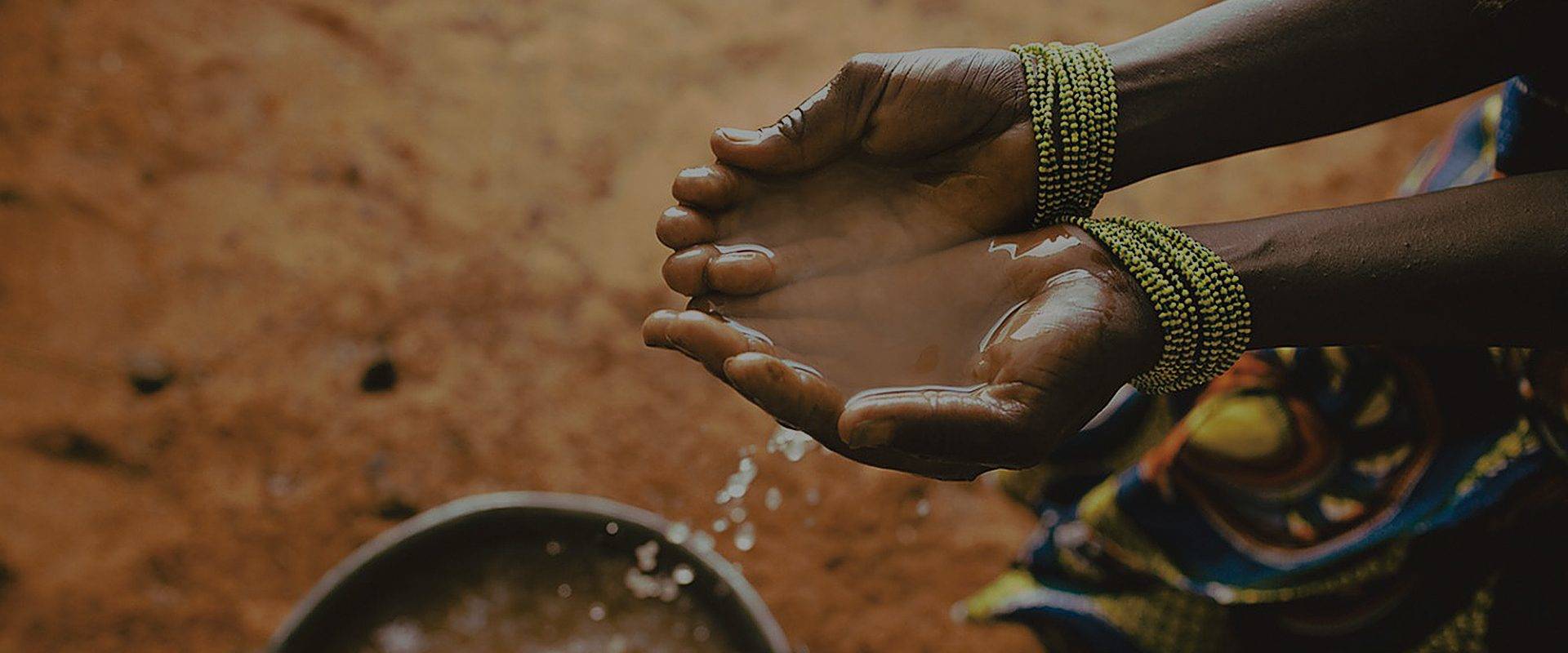 No donation is
too small.
Help people affected by disasters big and small
Donate Now
Welcome to IWMC
Be a part of this noble initiative
Assist us as we reach the vulnerable communities in Zimbabwe and the UK

Choose Help
You may give to a specific project or let us decide where to use your donation. Contact us today if you want to give in a unique way.

Support a Child
Give a one-off, or a monthly, donation today. Support a child with giving to help towards change and development

Partner with us
We partner with different organisations that share our dream, and the results from these partnerships have been amazing.

Inspire around the World
Start your own fundraiser and donate the money towards one of our projects in Zimbabwe or our work in the UK.
This is exciting because I am a hairdresser but before I joined the IWC Skills program, I didn't know much about beauty and makeup. The skills I've gained will allow me to offer both hairdressing, beauty and makeup to my clients. My dream is to open my beauty parlour to offer hairdressing, beauty and makeup services.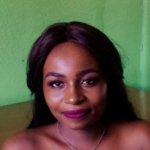 Miss Nontobeko Ndlovu
IMWC Student (Skincare and Makeup)
"I am glad to see what Inspire Women and Children have done to the community of Phelandaba. I believe women should be dynamic in everything they do. This program is relevant as it answers to gender responsiveness which entails the promotion of women's skills.", I applaud Inspire Women and Children for their involvement in community development and I urge them to expand the project to other parts of the city."

Mrs. Thumamina Khumalo
Bulawayo City Council Assistant Director Housing and Community Services
Discover what's possible when a community creates together.
We have carried out ten health interventions since 2016 which have brought huge relief to the Umguza and Bulawayo communities. We have conducted wellness programmes and sexual health and reproductive health interventions in both communities.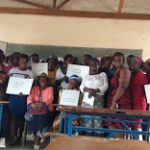 Rural schools are usually rated as low performing schools and this has been attributed to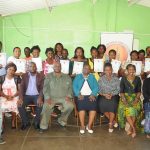 THE Inspire Women and Children Skills (Inspire WC) Centre in Pelandaba yesterday held its very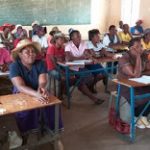 Inspire Women Men and Children (Inspire WMC) held a Gender-Based Violence (GBV) awareness workshop on